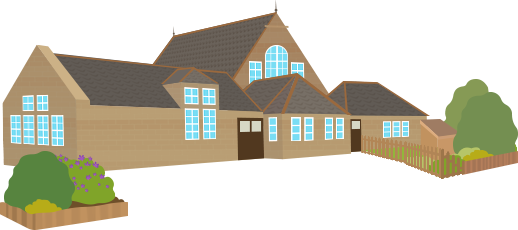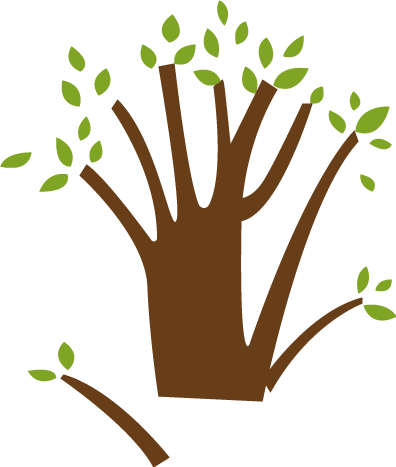 After School Club
After School Club
September 2018
Welcome back! :) We are so excited to be starting off the new school year and have some lovely things planned for the children.
Mrs. Irvine, Mrs. Wood and Miss Blackburn are already busy doing some lovely activities with the children in their 'Ourselves Topic' for this term.
As part of the 'ourselves' theme children will be; drawing self-portraits, making paper-plate faces and talking about what we each enjoy. We will be using lots of *exploring* skills.
THE FANTASTIC SELF-PORTRAITS CAN BE SEEN IN THE ENTRANCE TO THE CLUB.
We have a new water and sand tray outside too!
The children have settled into After School Club and have enjoyed exploring the areas and making new friends.
December 2018:
The children have been taking part in lots of Christmas activities:
They have made Christmas Cards, they have been making snowmen for their winter displays. They are even making REINDEER DUST!
We wish you all a very Happy Christmas!
Spring/Summer 2019
In the Spring term, Mrs Wilkinson took over as Manager of our After School Club. She planned some lovely activities to do with the children as she gets to know them more closely. The children enjoyed making emoji faces and talked about their feelings and things that they like to do.
For Valentine's day and Mother's Day, the children made lovely handprints with 'I love you' poems and cards for their Mums.
As the term went on, other exciting things included; making an alphabet caterpillar, making spring flowers, Easter cards, rice-crispie buns and they had an easter egg hunt and competition! The children were so excited! Even Mrs Wilkinson and Miss Blackburn!! :)
May/June/July:
This term children are exploring art and will be painting tulips with forks.
They will be learning about the life cycle of a hen and Mrs Wilkinson has already been taking photos of the incubator with the children. They will track our eggs/chicks/hens together!
A new maths display is undergo - the children will make an umberella, number rain-shower.
The reading corner is also having a re-vamp.
As the weather is improving, we have more opportunities to play outdoors too! Busy Busy Busy!!
Activities