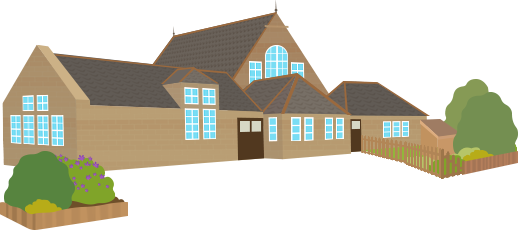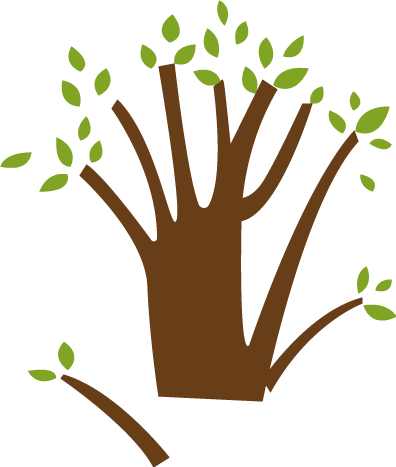 After School Club
After School Club
September 2019
Welcome back to our After School Club and a warm welcome to our new Reception children joining us this term. We are so excited to be starting off the new school year and have some lovely things planned for the children.
Mrs. Wilkinson and Miss Blackburn are already busy doing some lovely activities with the children in their 'Ourselves Topic' for this term.
As part of the 'ourselves' theme children will be; drawing self-portraits, making paper-plate faces and talking about what we each enjoy. We will be using lots of *exploring* skills.
THE FANTASTIC SELF-PORTRAITS CAN BE SEEN IN THE ENTRANCE TO THE CLUB.
We have a new water and sand tray outside too!
The children have settled into After School Club and have enjoyed exploring the areas and making new friends.
Activities