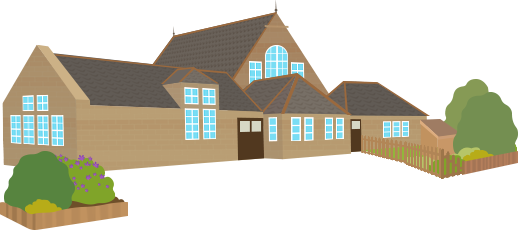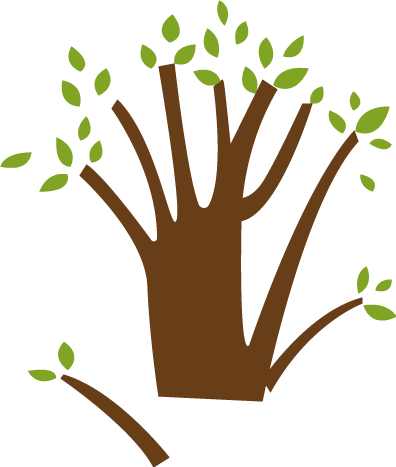 Latest News
Please see the Learning Pages for the most up to date information on school closure, COVID 19 and learning.
Our school calendar is updated at the start of each month as most events are cancelled. We continually review this and will notify our families if there are any signifocant changes.
Thank you
We will update this page once school re-opens fully.
No news stories have been added to this category yet.