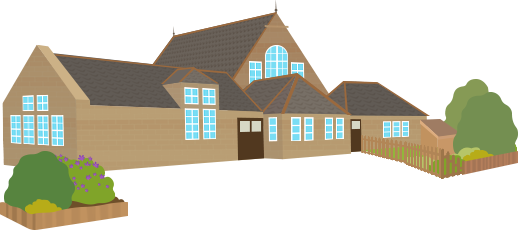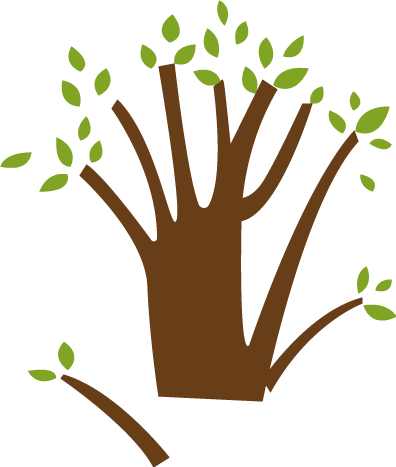 COVID 19 - OUR SCHOOL INFORMATION
September 2021 -
Social Distancing:
As much as possible, we are keeping a sensible physical distance from all visitors and parents/carers. This is to protect you, and us, and follows guidance about how to delay the spread of the virus.
We ask that anyone 'unusual' to school wears a mask and sanitises their hands, please.
We will host some events in school and some events will be held remotely. If we do not feel it is safe to do so, we will continue to use social media and other means, to share the special things that we do. (SeeSaw and Twitter).
HISTORICAL:
**16.3.2020
Hygiene:
We are very fortunate that the hygiene nurse has been into school recently to show us all how to wash our hands properly.
We are reminding all children to wash their hands to two renditions of Happy Birthday. Children also wash their hands as they come into school and wash their hands as they go home from school. They are reminded not to touch their mouths, faces and eyes. As in school, we are sure that you are encouraging your children to wash their hands regularly and to use tissues to catch sneezes and coughs at home.
School staff are regularly cleaning touch points and surfaces in school.
****ISOLATION Update 16.3.2020****:
Anyone with symptoms should stay at home for at least 7 days.
If you live with other people, they should stay at home for at least 14 days, to avoid spreading the infection outside the home.
After 14 days, anyone you live with who does not have symptoms can return to their normal routine.
But, if anyone in your home gets symptoms, they should stay at home for 7 days from the day their symptoms start. Even if it means they're at home for longer than 14 days.
Contact NHS online https://111.nhs.uk/
Ring 111
If symptoms worsen, or do not get better after 7 days, then Ring 111 or your GP to ask for emergency advice.
(NHS)
16.3.2020 School Closure planning:
Teachers are planning ahead and in the event of school closure, learning resources and a means of contacting your child's class teacher (REGARDING LEARNING) will be available via our school website. These will be found in the 'Learning' section.
Within each year group page there will be a class contact email link so that you can email your child's class teacher directly, should you have any questions about learning strategies/expectations.
These pages will also contain useful web-page links, an overview of the learning expectations for the current term and some examples of work-sheets that your child could complete.
If school does close, we will send an exercise book/pencil home with every child.
If you want to share any of the lovely things that your children do during this time, please use these learning email links to send photos of work etc. into us.
Every family will have different priorities during this strange time, but we hope that by providing this extra resource, we are offering some distraction, but especially valuable learning opportunities for the children.
For all other enquires there is a general enquiry email link to school on our website which can be found on the 'contact us' page – the Head Teacher will respond to your enquiries via this link.
(Whilst school is open, please ring the usual contact number).
TRIPS/EVENTS:
****UPDATE 16.3.2020****:
We have been advised to avoid "unnecessary contact". In light of the most recent Government Guidance I have decided to postpone events in school that involve significant gatherings of people. I trust that you will support me in this decision. Please view our calendar on the website/APP for updates.
We will continue to follow guidance in relation to trips and school events and will keep you informed of any changes. If you do come into school, we ask that you use the hand gel in our entrance, as you come into and exit the school building. We also ask that you consider our other families and children, should anyone in your household be unwell. In these instances please follow government guidance.
Communication:
As outlined above, in the event of school closure, school will keep all parents/carers informed. This will be via text, letter, Twitter, APP push notifications and the school website.
Please do not hesitate to contact school if you have any worries or questions, we will do our best to advise you as far as we can, in relation to the advice that we receive.
This is a difficult time and we will continue to support each other.
Mrs. Renshaw
Head Teacher