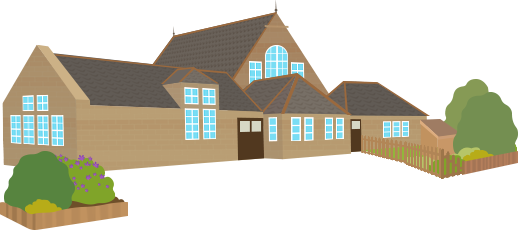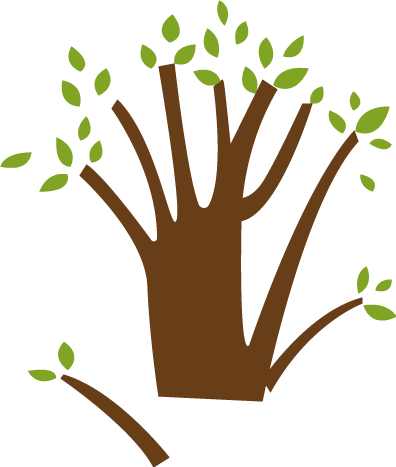 Pastoral Care and Nurture
We provide Nurture groups with a focus on Building Friendship skills, Self Esteem and Self confidence.
Support & Guidance is offered to promote positive Behaviour within the school.
Bernie is also available for parents in need of support:
General parenting advice and information on behaviour management and routine planning
Signposting to agencies i.e. School Nurse, Paediatrics etc
Support for families with appointments
Support with Health & Wellbeing and Emotional support.