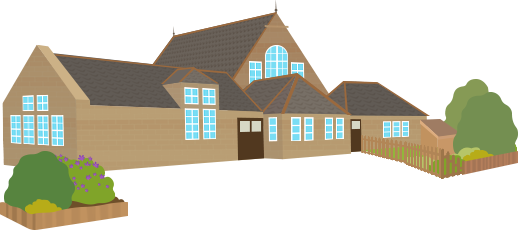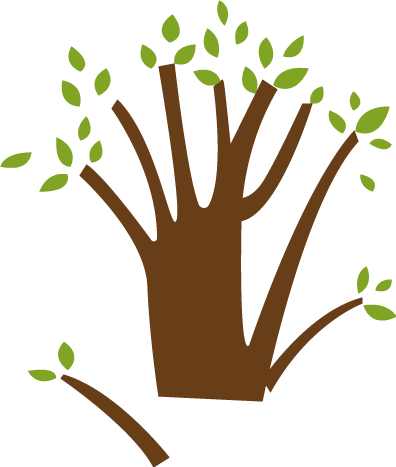 Pastoral Care and Nurture
Watch this space for photos of our new groups!
Starting in September 2019 we will be running new nurture groups MEERKATS, TOUCANS and FLAMINGOS with a focus of building friendship skills and self confidence.
Starting on Tuesday 24th September, with a coffee session, we are hosting the TRIPLE P Behaviour Management Programme for our families and guest families.
We are also running Maths and English with Adult Learning.