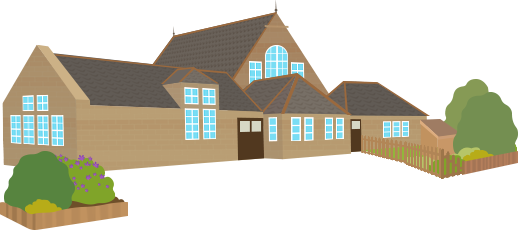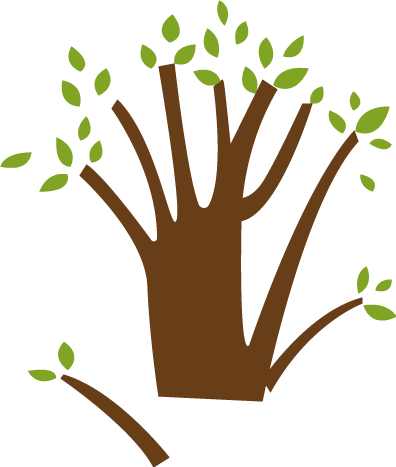 Pendleside Hospice - LOCKDOWN Bunny hop 2020
From Pendleside Hospice:
We ask for your continued support of the hospice during this difficult period of uncertainty. Now more than ever we need the help of our local community.
Ideas for the children to stay involved with their fundraising and to be entertained throughout the Easter period:
Ø Children can do their own Bunny Hop at home- in their yards, gardens, local park, living room, kitchen or back street!
Ø Children can take their bunny ears home and be photographed/filmed hopping, skipping or jumping, whilst still raising sponsorship using the envelopes we have provided.
Ø Photographs and videos of the children can be sent directly to us at leah.hutchinson@pendleside.org.uk and we will share these (with permission) on Facebook and our website, choosing winners for things such as most enthusiastic hopper, best dressed hopper and funniest hopper (plus many more)!
We hope that you can understand our intentions in still trying to raise vital funds for the hospice at this time as we continue to provide a service to people in our community despite what is going on around us.
**We sent home in our packs, the Bunny Ears and some of the activities that the Hospice shared with us (colouring, make bunny ears etc).
**Also, there is a sponsorship form/envelope in the pack. If you do collect monies (minimum £1.50 donation if possible, please), these monies raised may be kept at your homes and returned at a much later date when things with the corona virus calm down a bit! Pendleside will continue to check their emails and Facebook and will be contactable throughout the Easter period.
.