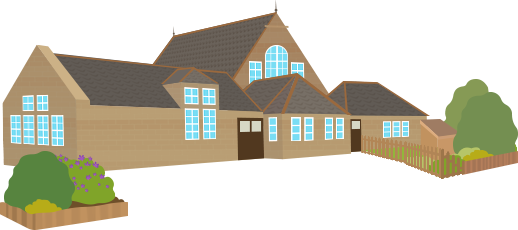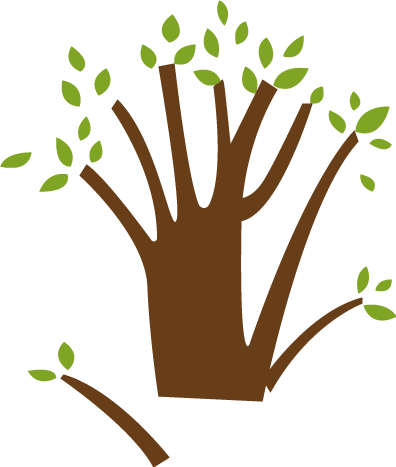 About Us
In our school we aim to develop the child through constructive comments and positive responses so that they constantly grow. Where possible, we promote self-evaluation and set realistic targets involving each child in the learning process.
Rosegrove is a happy, thriving Infant school. Rosegrove School has been on this site since 1898. At this time there were several schools clustered together and they catered for 988 pupils! Since then, times have changed and although we are quite a large two-form entry, Infant school, our admission number is 180. Just a little lower than in the past!
Our staff team, parents, governors and other agencies work together to provide a safe and caring environment for our children and their families. We are proud of the support we offer and there is always someone available, even if only to listen and signpost where necessary.
We are a very experienced team with high expectations for our children. Particularly during these first years of a child's development and a child's school life, it is important that we help them to develop independence, resilience and to have the best possible start on their learning journey.
Our children begin to learn early about their own strengths and the things that they need to develop further. We know that through exploring and trial and error, children learn best and as such we modify our lessons to ensure that all children are engaged, have fun and have the opportunity to reflect on HOW they are learning, as much as WHAT they are learning.
Expectations of behaviour are high. We share class rules, our Manners Matter Charter (which was created by our families) and our Playground Charter with the children and new families joining school. We expect children to be respectful of these and to understand, through modelling and discussion, what they should be doing to ensure a safe and happy place for all. We focus on the positive and reward children when we see them doing the right thing.
We are very proud of our school and of our pupils. Every day there is something to smile about and something to celebrate!
Mrs Renshaw
Head Teacher