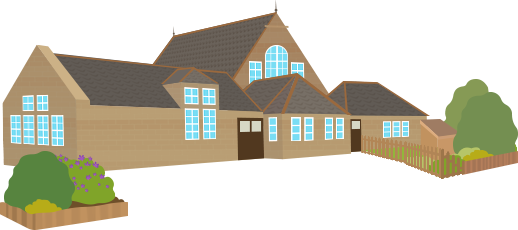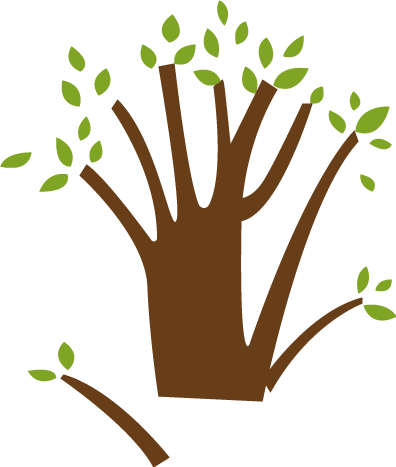 Childrens Achievements
HOMEWORK
Children do some lovely pieces of homework and we love to share them - they are so talented.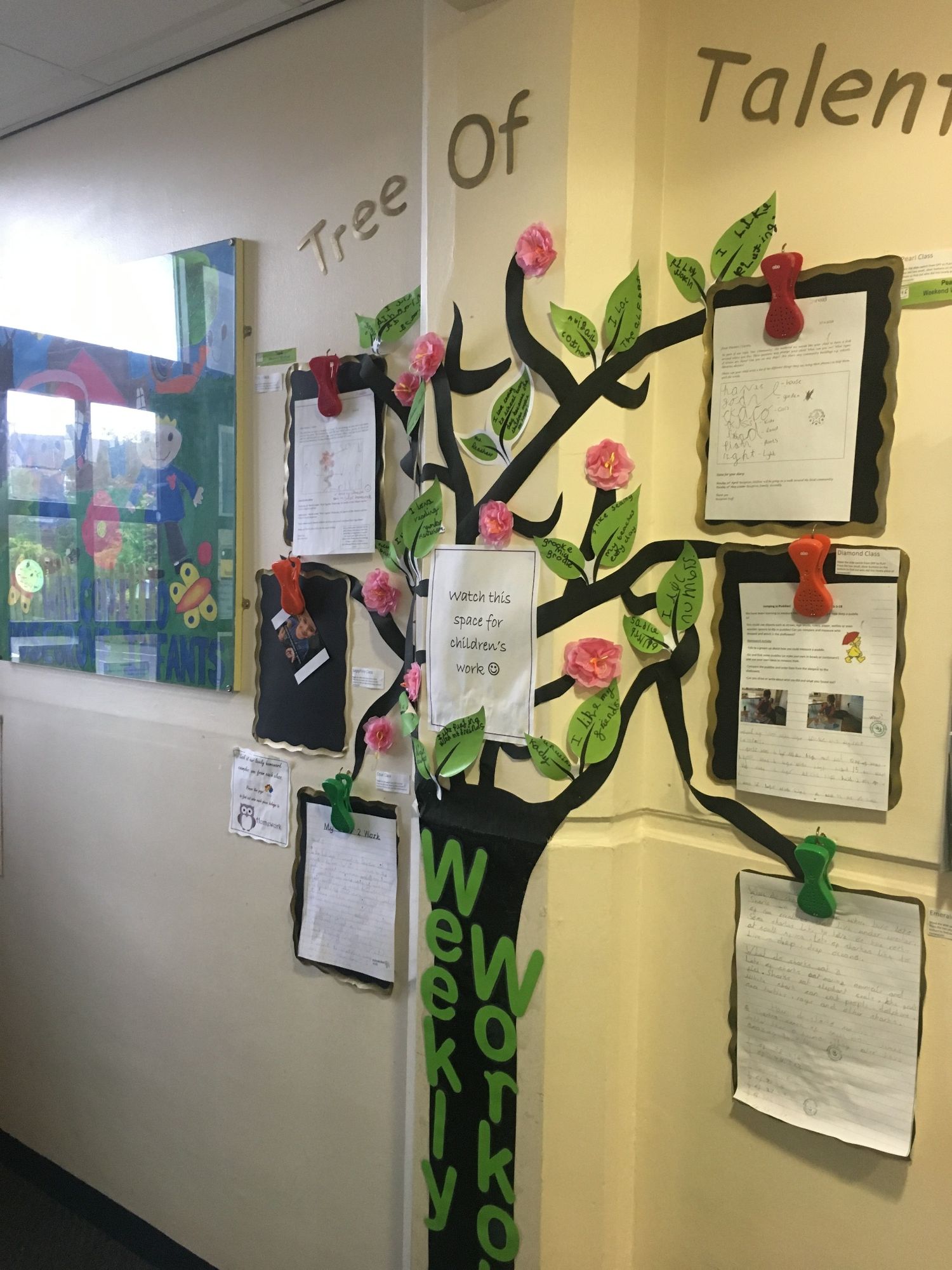 EVENING AND WEEKEND ACTIVITIES
Children are welcome to bring trophies, certificates and medals from home, to share in our Friday Celebration Assemblies. Many of our children love to do extra curricular activities and we love to hear about the clubs and lessons they attend.
This year we will add photographs of the children, who share their trophies and awards, to this page.
See our Twitter feed for more recent achievements.
14.9.2018
Thomas shared his achievement and brought his medal in to school. In a pre-season football tournament, his team, the Burnley Town Tigers, came second out of about twelve teams! Well done!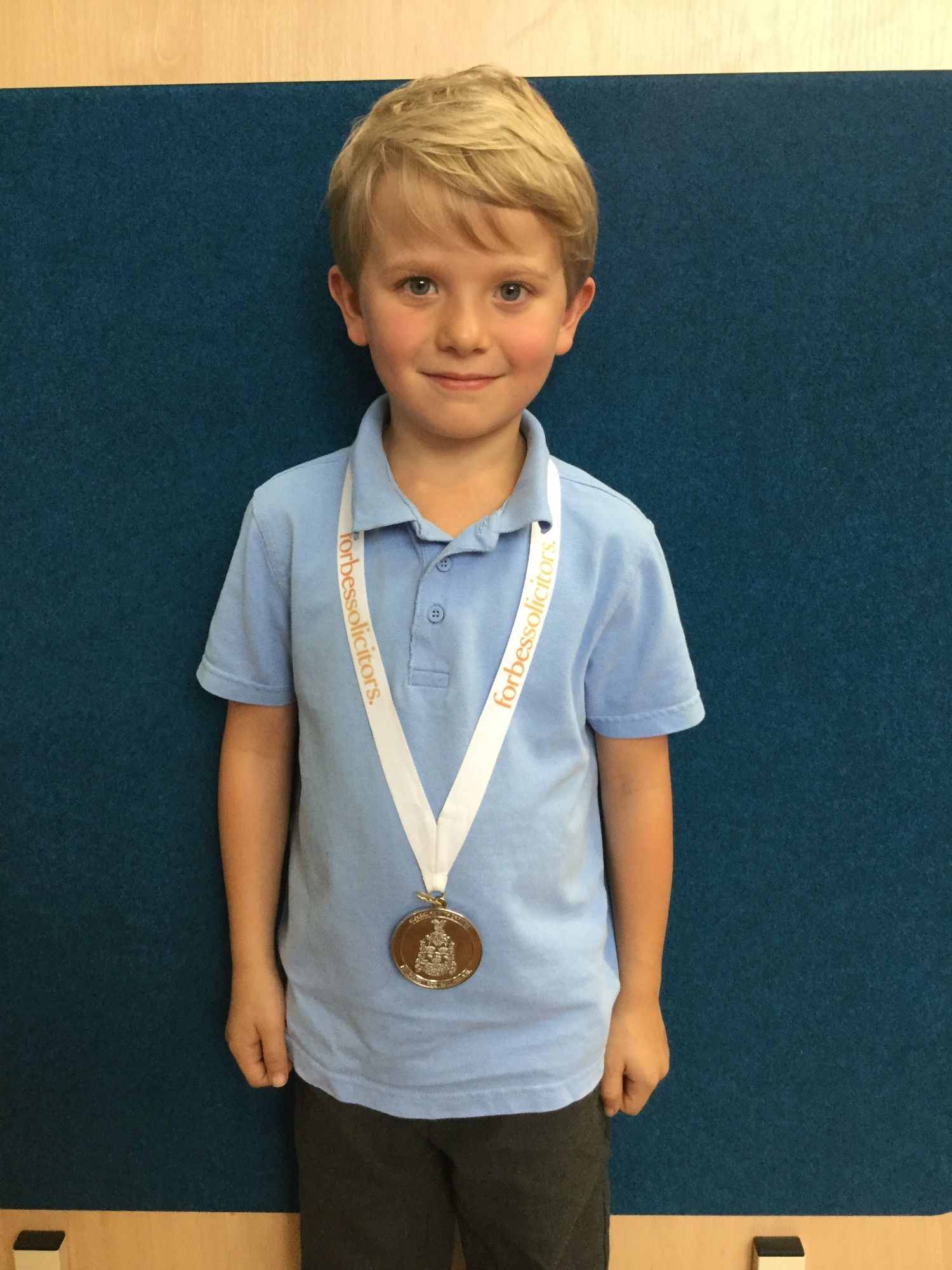 21.9.2018
Stanley shared his certificate for Stage 5 swimming! Well done!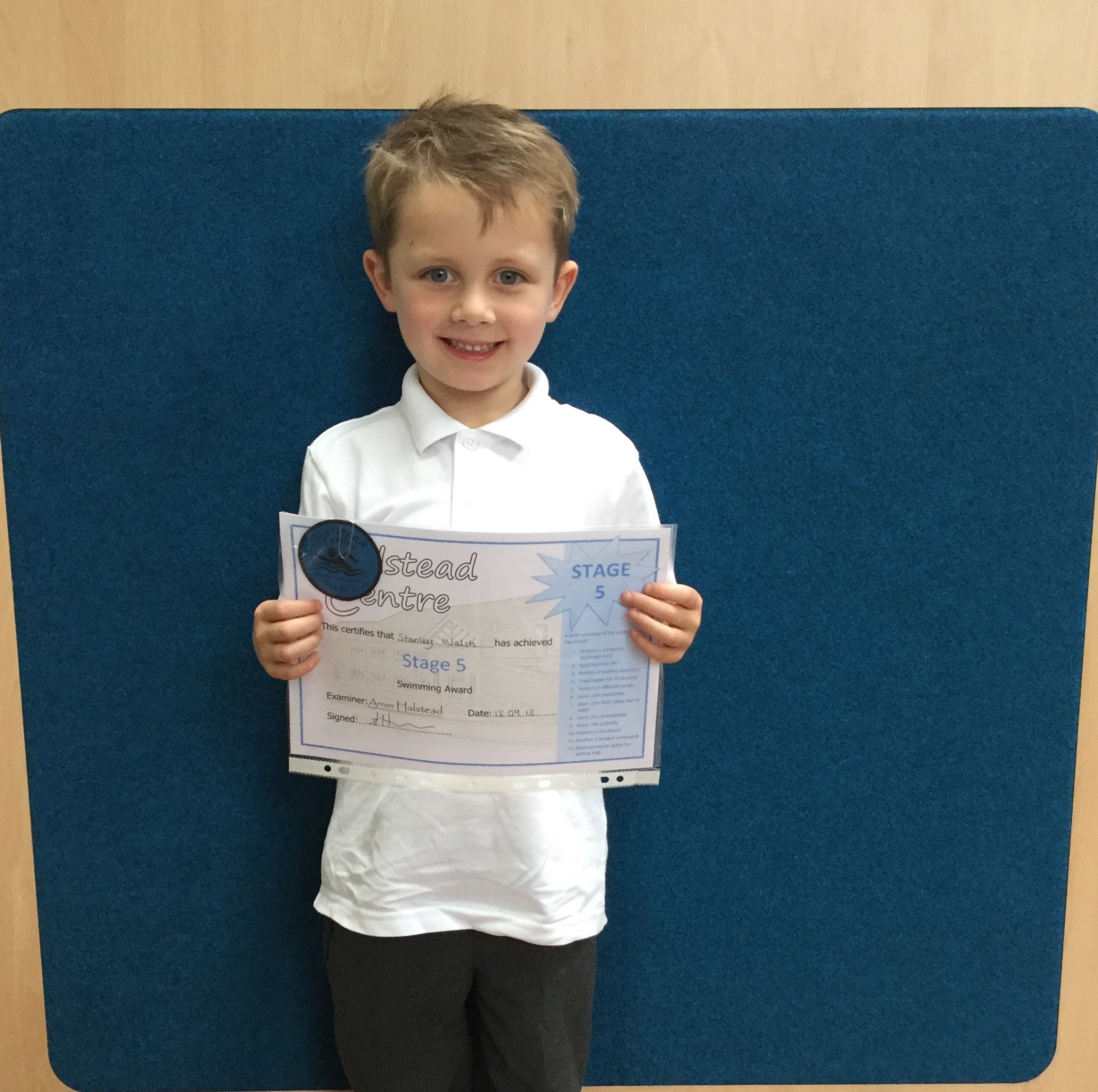 *Joseph also brought his Stage 1 Swimming certificate and badge to share and celebrate with his friends.
2.11.2018
It was lovely to see so many children sharing their achievements today. Unfortunately we didn't manage to take a photo of them all but we celebrated their swimming, football and dance!
9.11.2018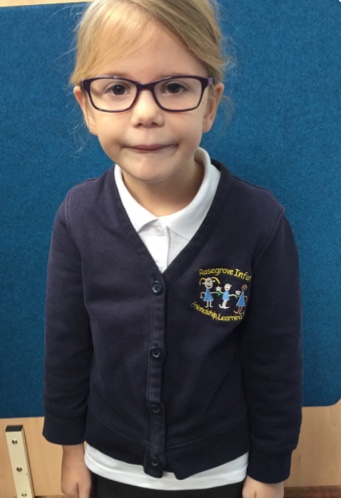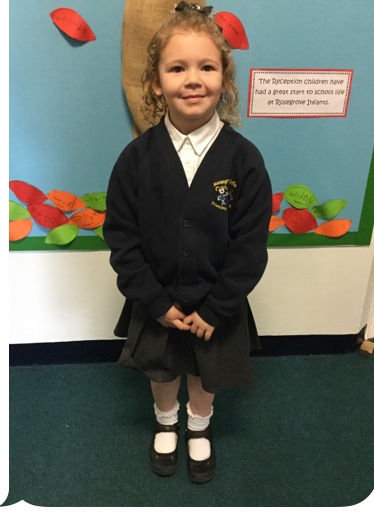 Naomi shared a swimming award and had to go under the water to get something and Olivia brought two certificates for swimming!
16.11.2018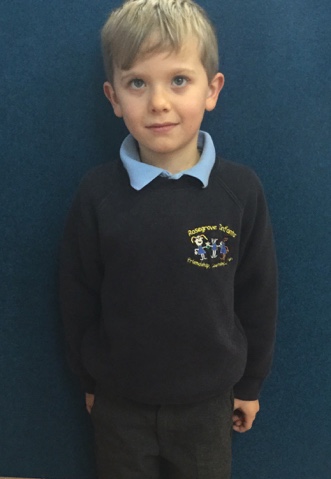 Tom brought a Football trophy. He was 'man of the match' for his passing skills!
23.11.2018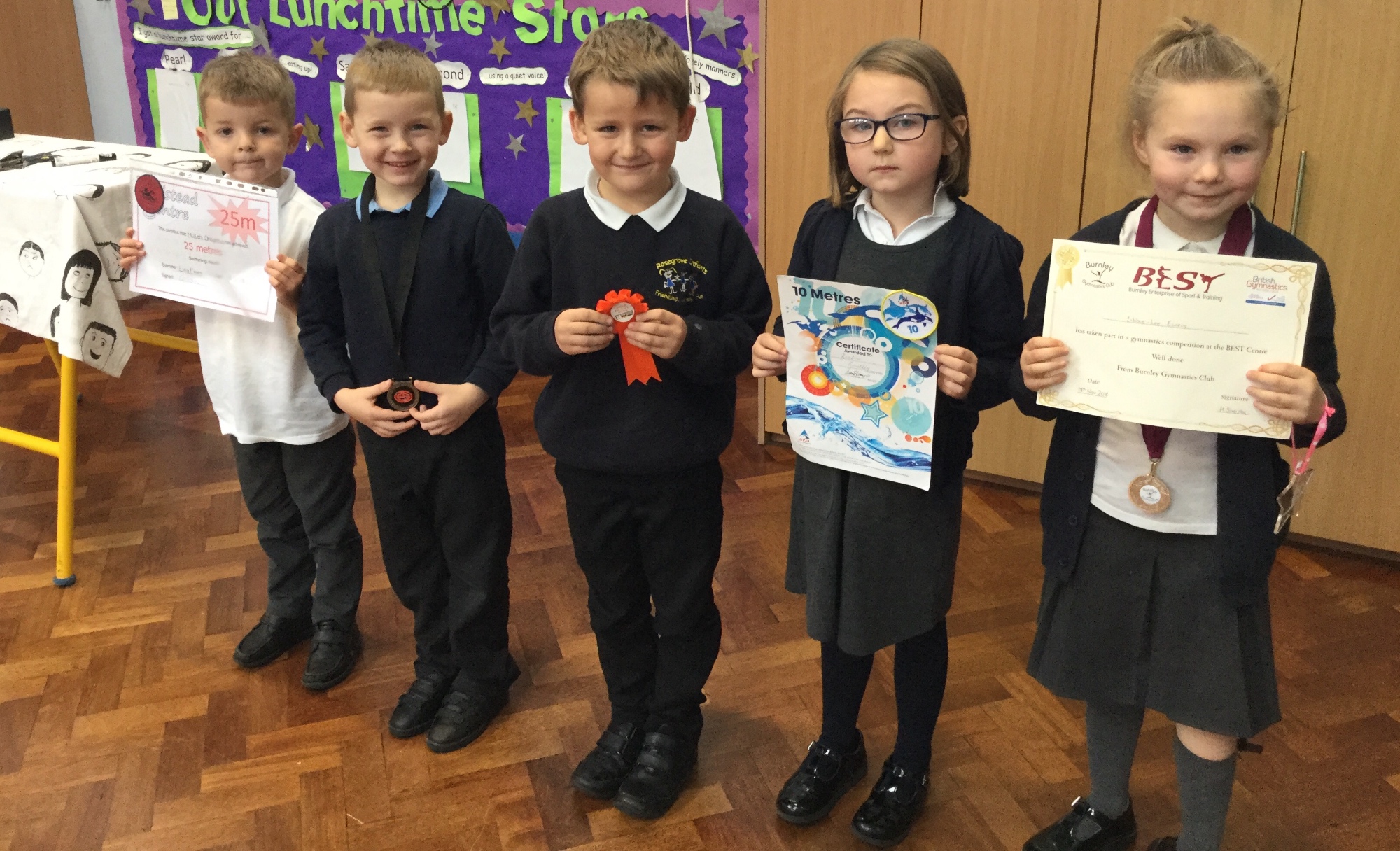 Millen for swimming, Jacob for taking part in a racing experience, Jacob for an experience with an owl, Beatrix for swimming and Libby-Lee for Gymnastics. Well done
14.12.2018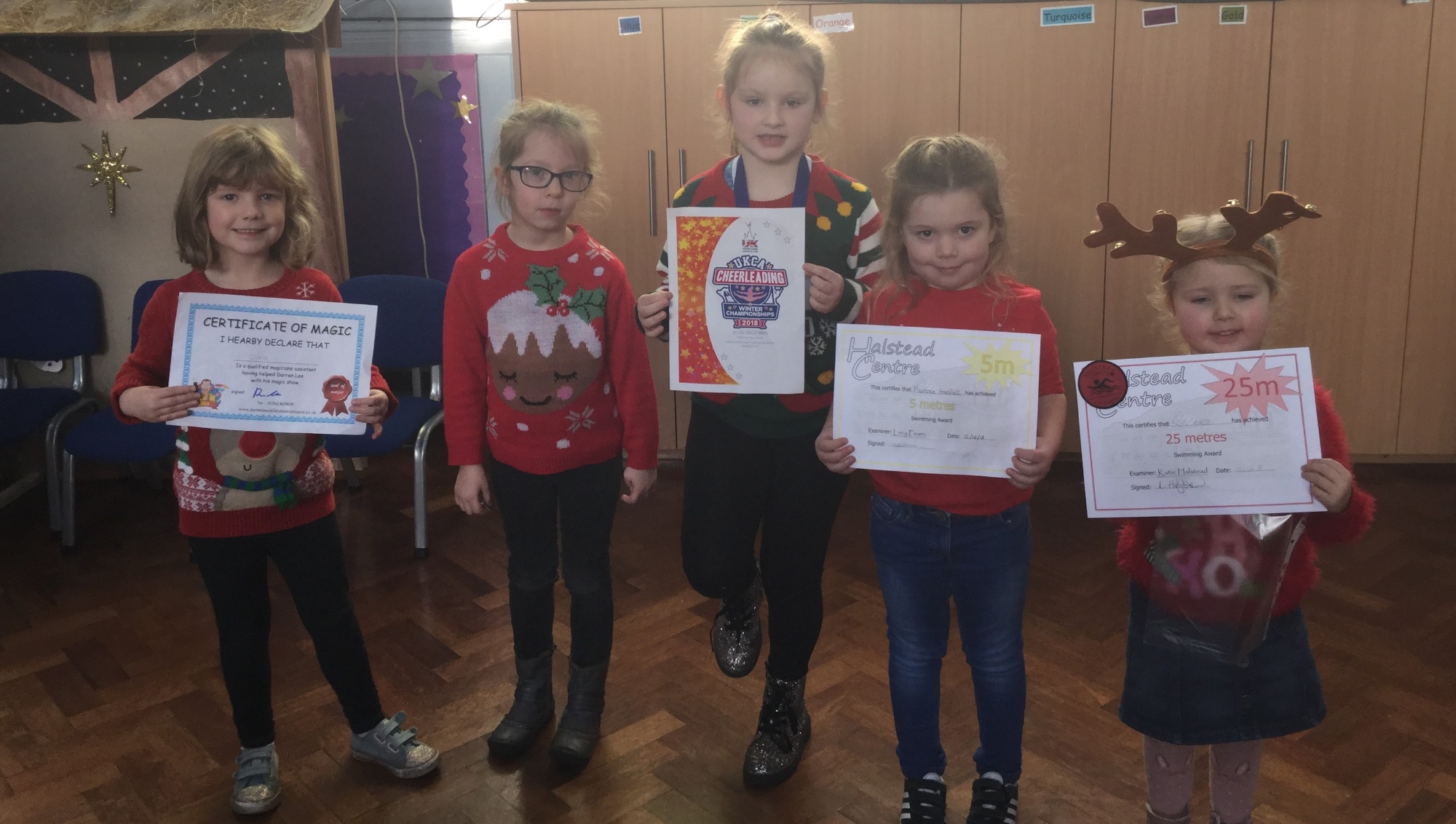 Cara, Destiny, Willow, Florence and Elsie's achievements this week. Well done for doing so many exciting things outside of school!
11.1.2019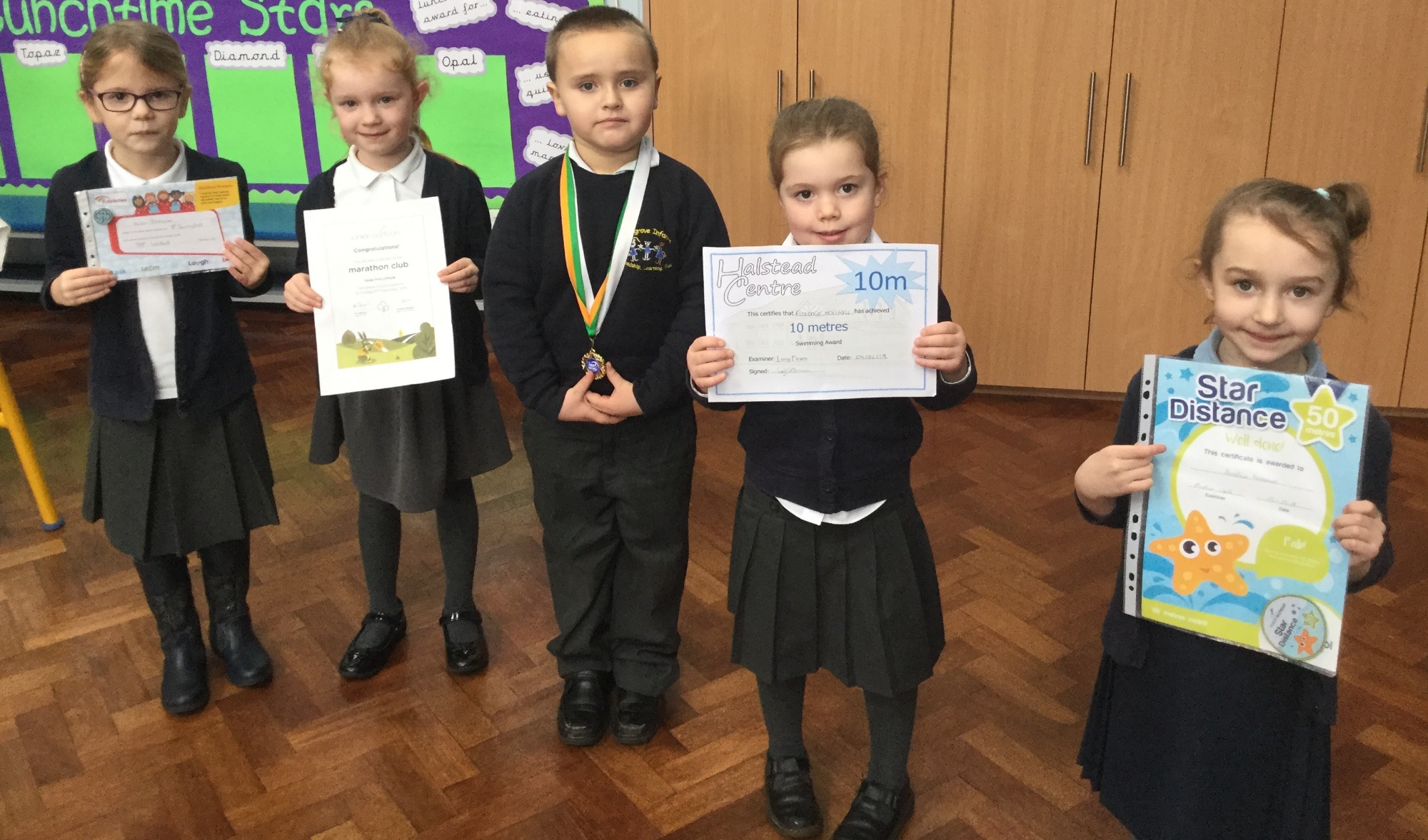 Naomi, Sadie, Ewart, Florence and Amelia's achievements this week. Our children do lots of exciting activities in the evening and at weekend.
18.1.2019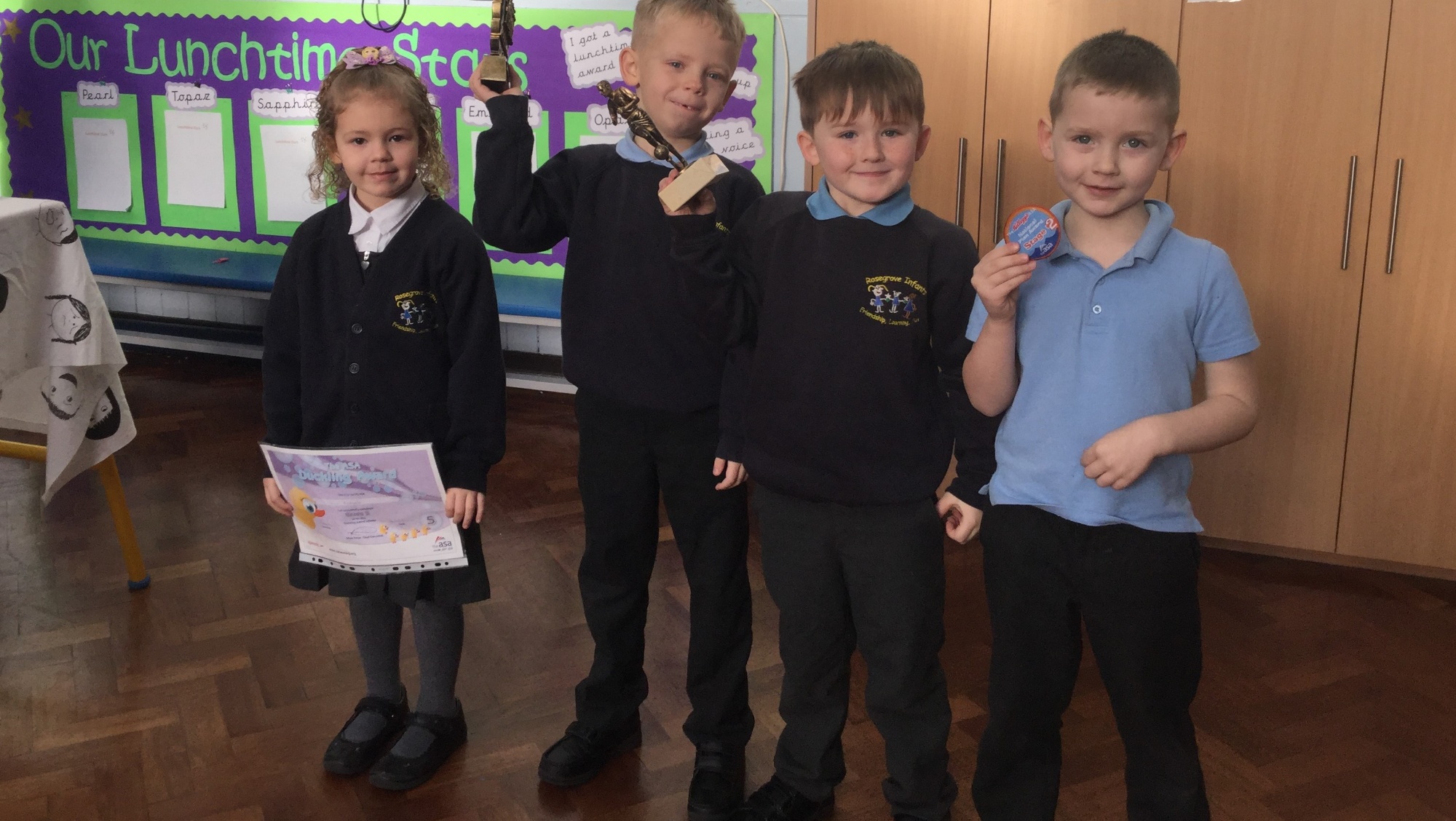 Olivia, Luke, Riley and Jacob's achievements this week. Well done, children! It's lovely to hear about the extra activities that you take part in.
*The children told us that they like to achieve and do well. We have shared their thoughts in the 'achievements' attachment below.