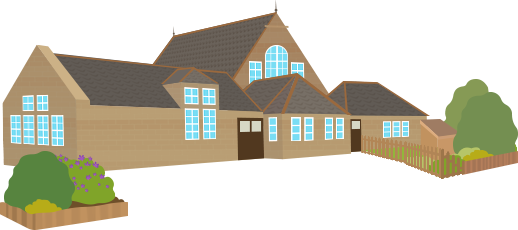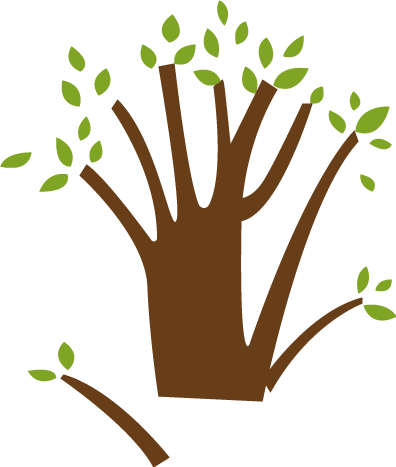 Contact Us
Rosegrove Infant School
Owen Street
Burnley BB12 6HW
Please contact Mrs Brammer,
Office Manager for general enquiries.
Tel: 01282 424919
Fax: 01282 424919
During the Easter Holiday period, the above contact number/email link can still be used to get in touch with school.
Learning email links can be found on the Learning/Year Group pages.

Headteacher: Mrs L Renshaw
Free Paper Copies of any documents on our Website, are available from School.
.