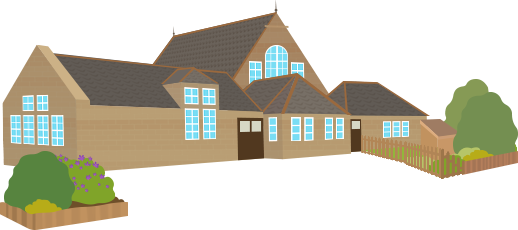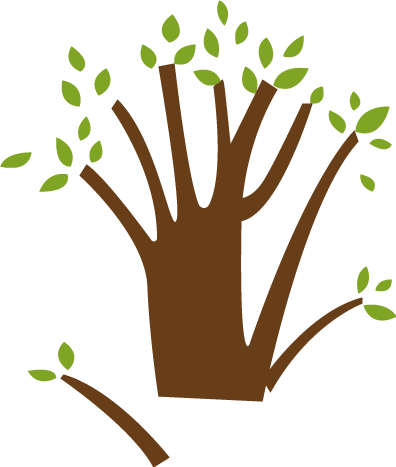 Learning

Our CURRICULUM section (click on the link to the left), outlines our curriculum intent: 'Why' we teach what we teach and the impact we aim for.
Rosegrove's Curriculum Plan/Teaching Sequence at the bottom of the CURRICULUM page, details the knowledge and skills we teach through from Reception to Year 2.
________________________________________________________________________________
We committed to Lancashire's year of reading in 2018 and made the following pledge:


During the year of reading, we are committed to:

o Becoming a reading school.
o Seeking out every opportunity to improve standards in reading within our school.
o Encouraging reading for pleasure.
o Enabling children to read in depth in a wide range of subjects, deepening their knowledge and understanding across the curriculum.
o Working with other schools, our local library and other partners to promote reading as a life-long skill.
Rosegrove infant School continues to uphold these values in reading.