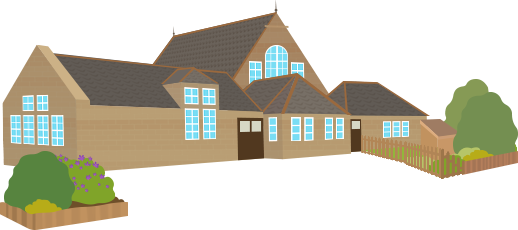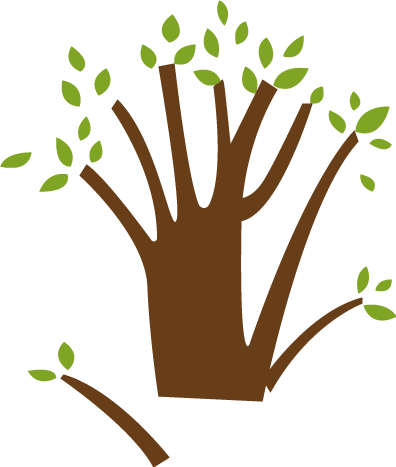 OUT OF SCHOOL CLUB
Thank you for choosing to use our breakfast and/or after school club.
Both the Breakfast and After School club are accessed via the Dorset Street Entrance.
In the interests of safety, could I please ask parents/carers using this entrance, to ensure that the gate is closed after 'drop-offs' and 'pick-ups'.
Many thanks.