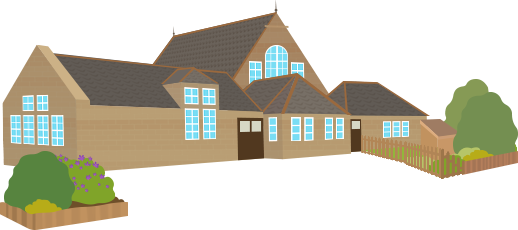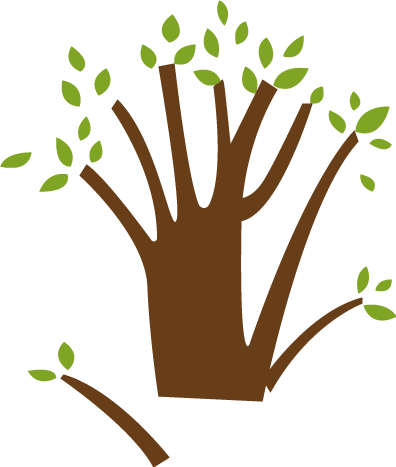 Reception
Topaz - teacher contact e-mail address - topazlearning@rosegrove.lancs.sch.uk
Pearl - teacher contact e-mail address - pearllearning@rosegrove.lancs.sch.uk
We have added an overview of what your Reception child would be learning up to the Easter break (Spring 1) and then what they would learn in the Summer Term.
If you have any questions at all about LEARNING or you would like to send in photos or descriptions of what your child has been doing, please use the email link above for Miss Wilson (Pearl) and Mrs Shaheen (Topaz). They will endeavour to answer your queries/offer support as quickly as possible.
There's so much you could do together. Send photos! Make it fun! We all know that these are unusual circumstances for the children. Let's turn these times into happy memories for them together, where we can! :)
Mrs Renshaw
Here are some photos of our outdoor learning in 2019-2020 school academic year.