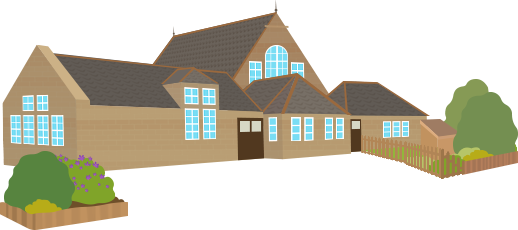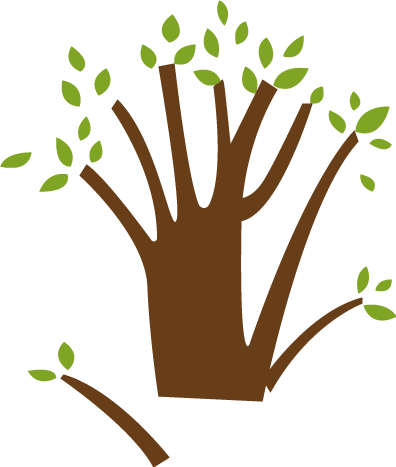 WOW Factor
Year 2 pupils discussed what it takes to be resilient and reponsible learners.
They were set a challenge ...
"Show that you are 'responsible' learners by working well together, in teams, to create acrostic poems about RESILIENCE".
In Emerald Class the children created and presented their outcomes to their class and to Mrs Renshaw.