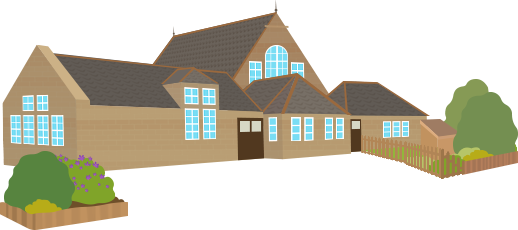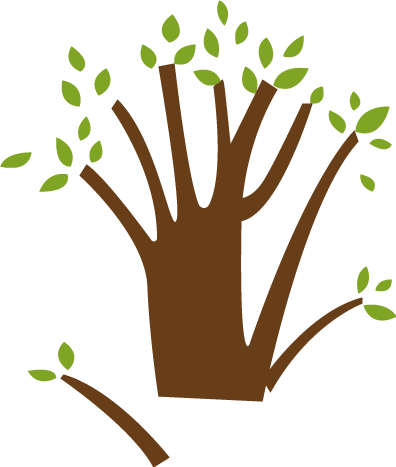 YeaR GROUPS
Home Learning/Activities 20.3.2020
Click on the Year Group link for your child in the menu to the left/bottom of page: 'Reception' or 'Year 1' or 'Year 2', to find teaching overviews for your child.
Click on the 'Online Learning link and Websites' link to find other fun learning resources.
Click on the 'Pendleside Bunny Hop' link for information on how we can still support the charity.
Have fun! Send us photos of anything that you do together! It's all good! Wow! What an opportunity to do things together.
Thank you
--------------------------------------
We have three year groups in our school; Reception, Year 1 and Year 2.
Each year group has 2 classes, as we can have up to 60 pupils in each year.
For your information:
Our Reception classes are called;
Pearl and Topaz
Our Year 1 classes are called;
Diamond and Sapphire
Our Year 2 classes are called;
Opal and Emerald