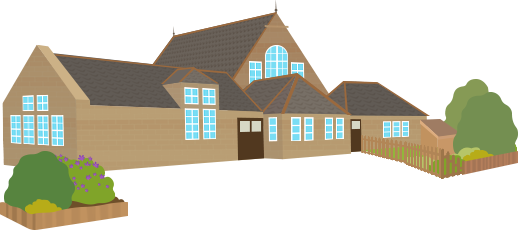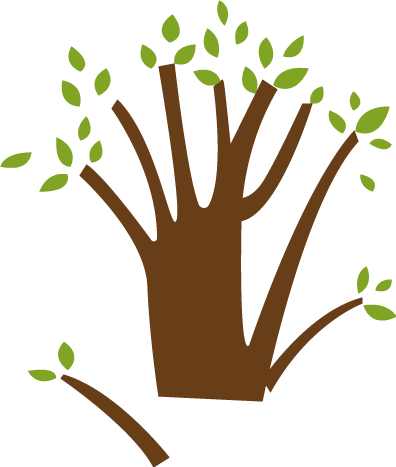 Recent Events
News and events this week: w/c Tuesday 4th September 2018
Just a quick welcome back to Breakfast and After School Club! We hope that you've all had a super holiday.
Special events:
December 2018: The children are really looking forward to their Christmas party next Thursday!
There will be lots of fun and games :)
Check out the 'After School Club' tab on the left for other news or watch this space for news on future special events!
13/06/18

World Cup Russia 2018

We are all excited about the World Cup!

Read Full Story