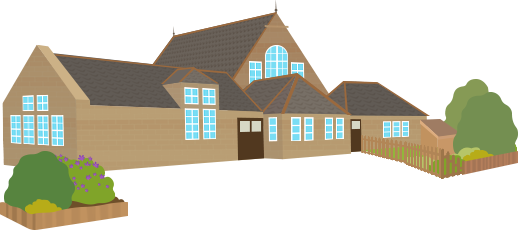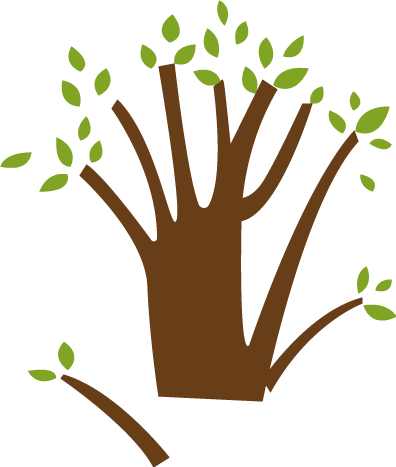 OUT OF SCHOOL CLUB
September 2022
Thank you for showing an interest in our Out of School Club.
Please contact the school office for information. Mrs Brammer will be happy to help.
Breakfast Club
Please drop off your child off at the Dorset Street entrance between 7.45 a.m. and 8.15 a.m., if you wish for them to have breakfast.
The staff will sign your child in.
Children will be taken to their classes safely at their start times.
After School Club
Children will be taken safely from their classes down to the Out of School Club, at their staggered times.
When picking up your child, please ring the bell at the entrance/exit day on Dorset St.
Have your passwords ready and a member of staff will sign your child out safely to the appropriate adult.
Other information
Although past restrictions have been lifted (i.e. Covid), we will continue to maintain safe hygiene standards to prevent the spread of different virus.
Surfaces and touch-points will be cleaned regularly and children and staff will continue to regularly wash/gel their hands. This will also help to prevent the spreading of other contagious diseases.
Best wishes
Mrs Renshaw
_________________________________________________________________________________________________
SEPTEMBER 2022 PRICES -
Breakfast Club £6.00 per session
After School Club £12.00 per session
Full week - £78.75
*********************************************************************************
Thank you for choosing to use our breakfast and/or after school club.
Both the Breakfast and After School club are accessed via the Dorset Street Entrance.
In the interests of safety, could I please ask parents/carers using this entrance, to ensure that the gate is closed after 'drop-offs' and 'pick-ups'.
Many thanks.
*********************************************************************************
If you have any queries/complaints please contact Mrs Renshaw or Mrs Brammer 01282 424919.
Should you require any copies of the forms displayed on the website, please contact the school office.