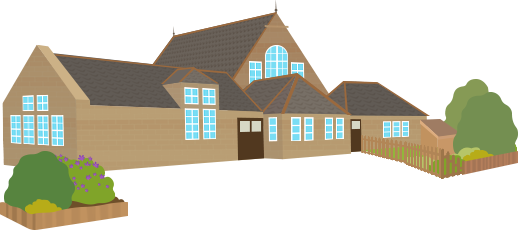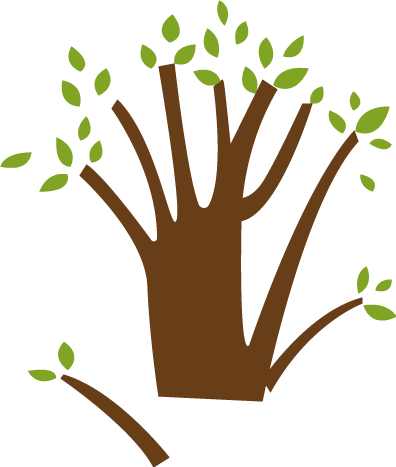 ACCEPTABLE USE OF MOBILE PHONES -PARents/carers
It is our intention to provide an environment in which children, parents and staff are safe from images being recorded and inappropriately used, in turn eliminating the following concerns:
Staff being distracted from their work with children.
The inappropriate use of mobile phone and cameras around children.
Parental use of mobile phones/cameras within the school buildings:
While we would prefer parents/carers not to use their mobile phones whilst at school, we recognise that this would be impossible to regulate and that many grown-ups see their phone as an essential means of communication at all times.
We therefore ask that the usage of mobile phones, whilst on the school site, is courteous, but most importantly, appropriate to the school environment. As such, in the interests of SAFEGUARDING we cannot allow parents/carers to photograph or video school events such as family assemblies, workshop events, trail days, special performances etc. We will remind our parents/carers verbally at each event.