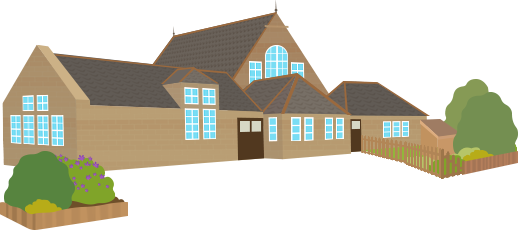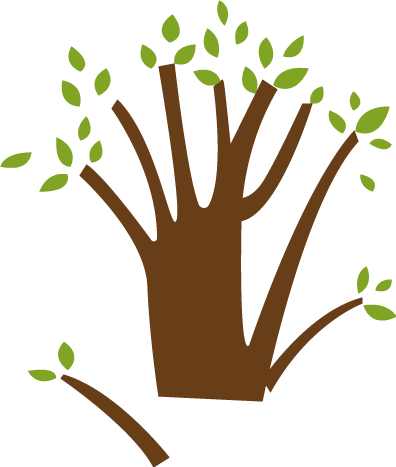 Contact Us
Rosegrove Infant School
Owen Street
Burnley BB12 6HW
Please contact Mrs Brammer,
Office Manager for general enquiries.
Tel: 01282 424919
Fax: 01282 424919
SCHOOL WIL BE CLOSED BANK HOLIDAY FRIDAY 4th MAY
Please use the above email link to contact us on Friday if you require urgent support.
Learning email links can be found on the Learning/Year Group pages.

Headteacher: Mrs L Renshaw
Free Paper Copies of any documents on our Website, are available from School.
__________________________________________________
During the Easter Holiday period, the above contact number/email link can still be used to get in touch with school.
(School is now closed on Good Friday and Bank Holiday Monday. On these days please use the email link, if there is anything urgent we can help you with).
.