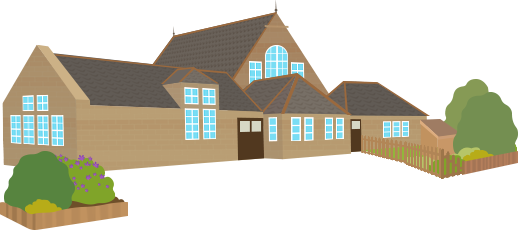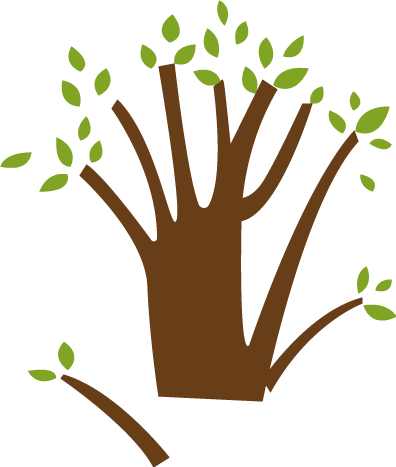 Grown Ups
This section contains a variety of useful information for parents.
Please click on the pages to the left (or at the bottom of the screen if using a mobile phone) to find out more about our school.
PURPOSE OF SCHOOL INSPECTIONS: 2018
Please find an attachment at the bottom of this page which explains the purpose of OFSTED school Inspections.