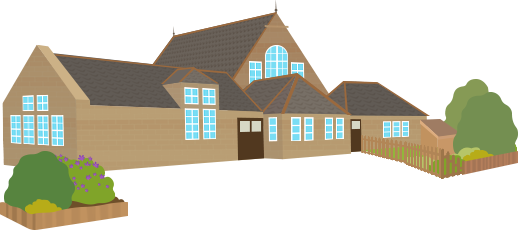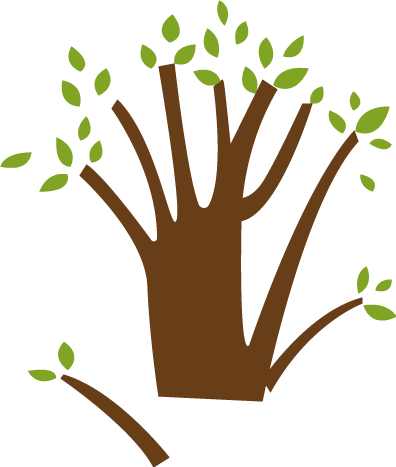 LEARNING
LOCKDOWN LEARNING MESSAGE - JANUARY 2021
Thank you to all our families for all the care and commitment you have shown over the last months. These are difficult and strange times still.
We will do our very best to help your children with their learning and to keep some sense of normality for them where we can. As such, the teachers have worked hard to prepare lessons for the children who are learning at home and lessons for those coming in to school. By now they will have all been in touch with you. Please persevere. There is a huge focus during this lock-down on maintaining the teaching and learning momentum for children. We will endeavour, as always, to do our best to support them and you over the coming weeks.
For LOCKDOWN LEARNING : click on "YEAR GROUPS" on the left (or below if using a mobile phone).
Some reminders:
School is open for the children of Critical/Key Workers where the children cannot stay at home.
School has a register of those attending and request that if your child cannot attend on any days that they are booked in for, due to changes in your work pattern, you let school know.
School is also open for those children classed as 'vulnerable' who we (and their parents) feel would benefit from being in school.
Again, school has a register of those attending and request that if your child cannot attend on any days that they are booked in for, for any reason, that you let school know. We can then arrange appropriate support for them and will send ZOOM links and other learning emails where necessary.
Teachers are in daily contact with all those families who are supporting their children with Home Learning.
If you have learning queries please use the LEARNING email address for your child's class teacher.
If you have general enquiries please use the 'CONTACT US' link on this website or ring school 01282-424919.
Thank you
________________________________________________________________________________________________________

LEARNING AT ROSEGROVE INFANT SCHOOL
Our CURRICULUM section (click on the link to the left), outlines our curriculum intent: 'Why' we teach what we teach and the impact we aim for.
Rosegrove's Curriculum Plan/Teaching Sequence is at the bottom of the CURRICULUM page. This details the knowledge and skills we teach right through from the Reception year to Year 2.
________________________________________________________________________________
READING
We committed to Lancashire's year of reading in 2018 and made the following pledge that we still hold by:


During the year of reading, we are committed to:

o Becoming a reading school.
o Seeking out every opportunity to improve standards in reading within our school.
o Encouraging reading for pleasure.
o Enabling children to read in depth in a wide range of subjects, deepening their knowledge and understanding across the curriculum.
o Working with other schools, our local library and other partners to promote reading as a life-long skill.
Rosegrove infant School continues to uphold these values in reading.