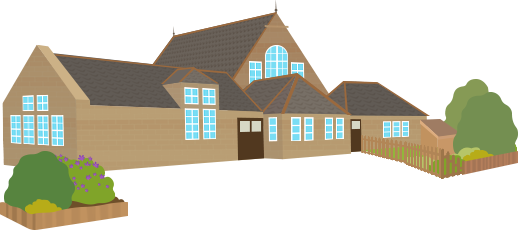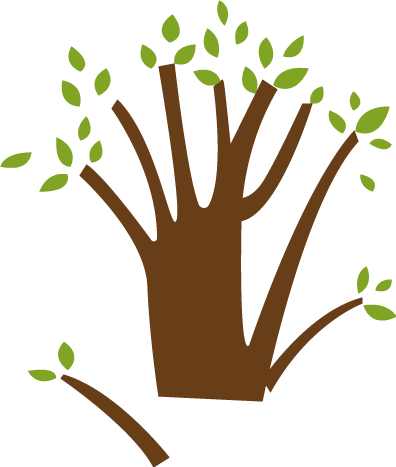 LEARNING
LEARNING AT ROSEGROVE INFANT SCHOOL
We enjoy learning together, we are resilient, we work hard , we prepare for the next steps!
Please click on the CURRICULUM page where you will find our CURRICULUM/TEACHING INTENT:
i.e. 'why' we teach what we teach and our impact targets.
Our Curriculum Plan or 'TEACHING SEQUENCE' is at the top of the CURRICULUM page too.
This details the knowledge and skills sequence, and structure, that we teach, right through from the Reception year to Year two.