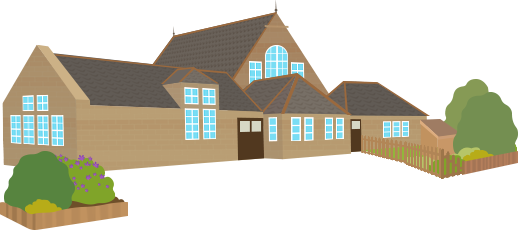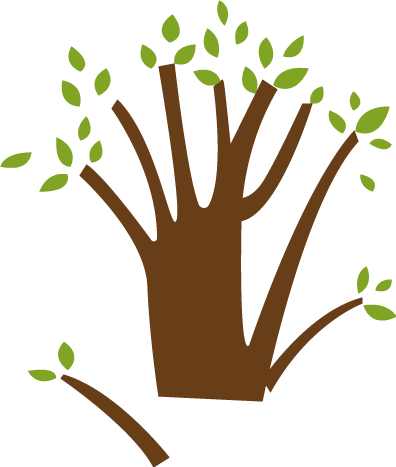 LEARNING
LEARNING AT ROSEGROVE INFANT SCHOOL
Please click on the CURRICULUM page where you will find our curriculum intent:
i.e. 'why' we teach what we teach and the impact we aim for.
Our Curriculum Plan or 'TEACHING SEQUENCE' is at the bottom of the CURRICULUM page too.
This details the knowledge and skills we teach right through from the Reception year to Year two.
________________________________________________________________________________
READING
We committed to Lancashire's year of reading in 2018 and made the following pledge that we still hold by:


During the year of reading, we are committed to:

o Becoming a reading school.
o Seeking out every opportunity to improve standards in reading within our school.
o Encouraging reading for pleasure.
o Enabling children to read in depth in a wide range of subjects, deepening their knowledge and understanding across the curriculum.
o Working with other schools, our local library and other partners to promote reading as a life-long skill.
Rosegrove infant School continues to uphold these values in reading.