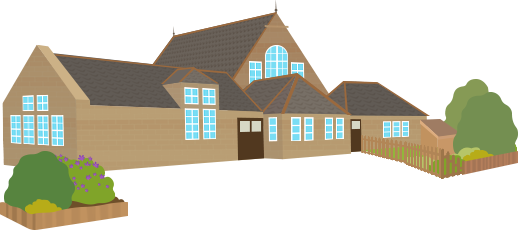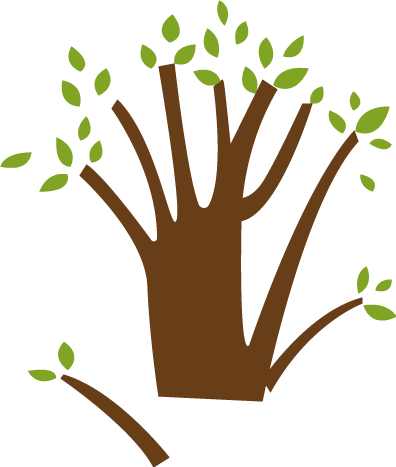 LEARNING ABOUT RELATIONSHIPS
Rosegrove Infant School recognises that parents have the key role in teaching their children about sexual matters. In school, Relationship Education will reflect the values of the PSHE programme. Relationship Education will be taught in the context of relationships and will also help schools fulfil their duties to protect, safeguard and promote the wellbeing of their pupils.
The objectives of Relationship Education are;
To provide the knowledge and information to which all pupils are entitled
To clarify/reinforce existing knowledge
To raise pupils' self esteem and confidence, especially in their relationships with others;
To help pupils understand their feelings and behaviour, so they can lead fulfilling and enjoyable lives;
To help pupils' develop skills (language, decision making, choice, assertiveness) and make the most of their abilities.
To provide the confidence to be participating members of society and to value themselves and others;
To help gain access to information and support
To develop skills for a healthier safer lifestyle
To develop and use communication skills and assertiveness skills to cope with the influences of their peers and the media
To respect and care for their bodies.
In lessons, we will use the correct names for body parts to familiarise children with the language they must become accustomed to throughout their school life. Any teaching and learning about 'ourselves' will, of course, be carried out sensitively.