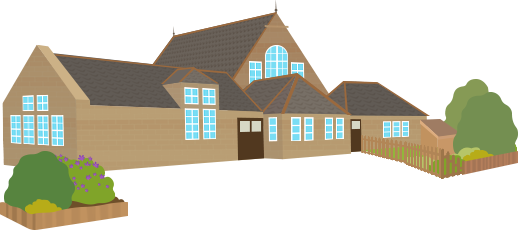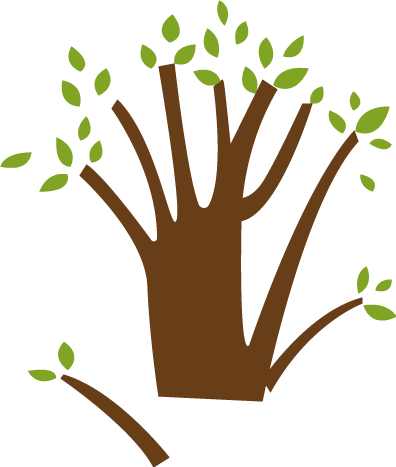 LOCKDOWN LEARNING MESSAGE - MARCH 20
HOME LEARNING/ACTIVITIES: 20.03.2020
Due to school 'closure', please find an overview of learning/ideas for activities in this section.
Go to the 'YEAR GROUPS' link in the menu to the left/bottom of the page.
Whether your child is in Reception, Year 1 or Year 2, you will find an overview, from your child's teacher, of current learning for each subject and suggestions of how to present this learning to your child. (You may need to rotate your phone screen if you're on a mobile).
They have also put together a list of useful and FUN websites and Apps. These will provide you with lots of ideas for games, activities and learning opportunities. It tells you what each website can support with, how to get on and which year group(s) the online resource applies to.
HAVE FUN!!! Make memories! There are lots of lovely ideas of things to do together, out there :)
There are class email address links for you to contact your child's class teacher if you want to send in PHOTOS of the things you have done together at home, and to ask any questions you may have about learning.