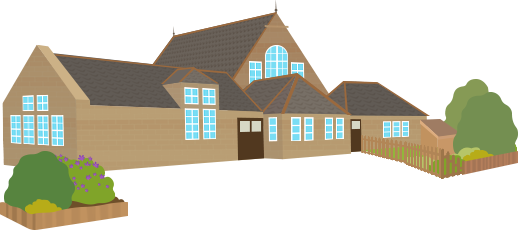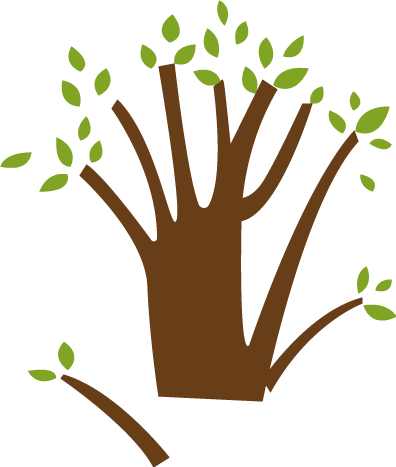 LOCKDOWN LEARNING MESSAGE September 20
SEPTEMBER 2020
HOME LEARNING CONTINUES FOR ALL CHILDREN WHO ARE ISOLATING AND ARE WELL ENOUGH TO DO IT. TEACHERS WILL SEND WORK TO YOU FOR YOUR CHILD AND ARRANGE THEIR ZOOM LESSONS ONLINE.
PLEASE CONTINUE TO FOLLOW THE LEARNING LINKS AND CONTACT YOUR CHILD'S CLASS TEACHERS VIA THE LEARNING EMAIL LINKS.
IF YOUR CHILD IS HOME LEARNING, PLEASE LET THE TEACHERS KNOW WHAT WORK YOUR CHILD HAS COMPLETED EVERY DAY.