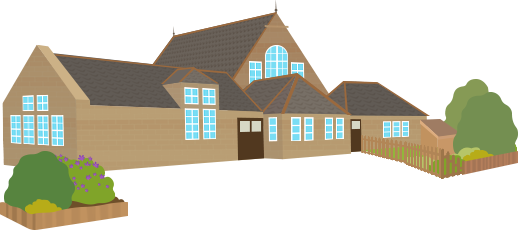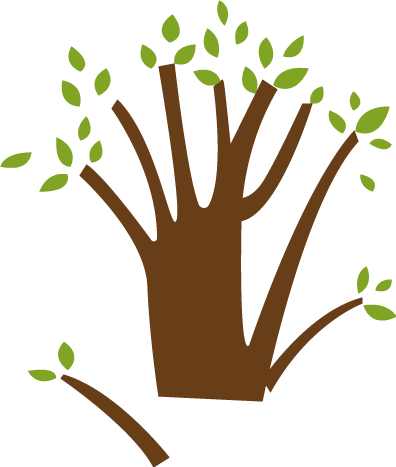 News, Events & Communication
"Keeping up to date with school news"
Just a quick reminder of the several avenues that we use to keep our families informed.
ELECTRONIC UPDATES
SEESAW APP for learning/homework communications and some school/class reminders.
'X' to share photos of our learning and special events (follow us at @RGINFANTSSCHOOL)
The SCHOOL WEBSITE where we share key information and our school calendar of events (www.rosegroveinfantschool.lancs.sch.uk)
The 'SCHOOL NEWS' APP where you will find a quick link to our school calendar and to our newsletters.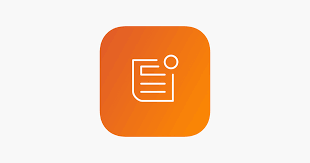 OTHER
HALF TERMLY NEWSLETTERS; sent home with the children.
Our school notice boards – Reception Garden & Main Yard.
Our School Office - 01282-424919 for general enquiries or to make an appointment with a teacher/member of staff.