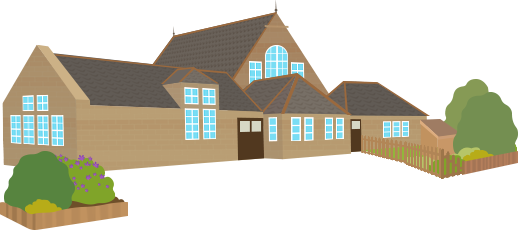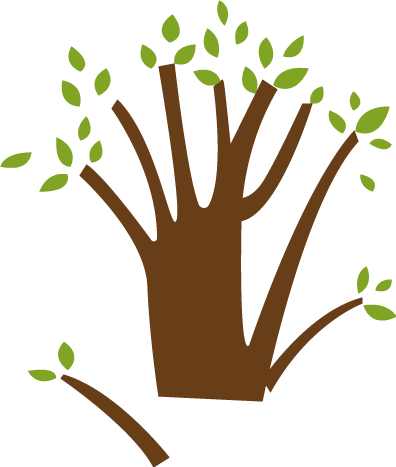 ONLINE SAFETY
Our Computing Lead in school is Mr Swift.
He is also our ONLINE SAFETY CHAMPION.
Useful e-safety websites;
www.thinkyouknow.co.uk – The Child Exploitation and Online Protection (CEOP) centre has set up it sown educational website which is designed specifically for children, young people, parents and Teachers.
www.getsafeonline.org – A beginners guide to using the internet safely.
www.kidsmart.org.uk – Kidsmart is an internet safety website for parents and those working with children.
www.bullying.co.uk – This website gives advice for children and parents on bullying that may be experienced by Text message or Email.
www.internetmatters.org – Guidance for parents on keeping their child safe online.
www.net-aware.org.uk – A guide to apps, games etc for parents/carers to check official age ratings, safety features, content to enable safety when accessing online