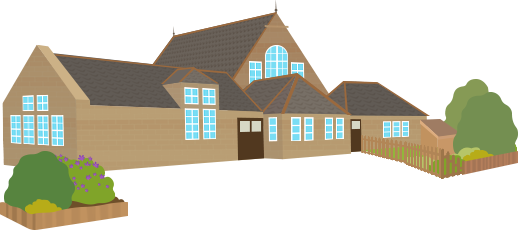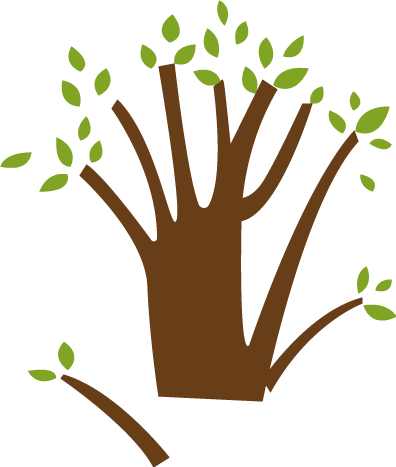 OUR British Values Statement
At Rosegrove Infant School we provide a safe learning environment where children learn;
democracy,
tolerance of those with different faiths and beliefs,
mutual respect, individual liberty
and the rule of law.
We elect two school councillors to represent each class, every year. They meet regularly to discuss lots of issues affecting school e.g. ways to support charities, ways to help each other and to find ways to help share these core British values with children and our families.
Our Core British Values Week in the Summer term really helped the children to understand tolerance and mutual respect. (See the photographs on our Twitter feed, of the children linking these values to the World Cup Final 2018).
We also read stories that help us to understand.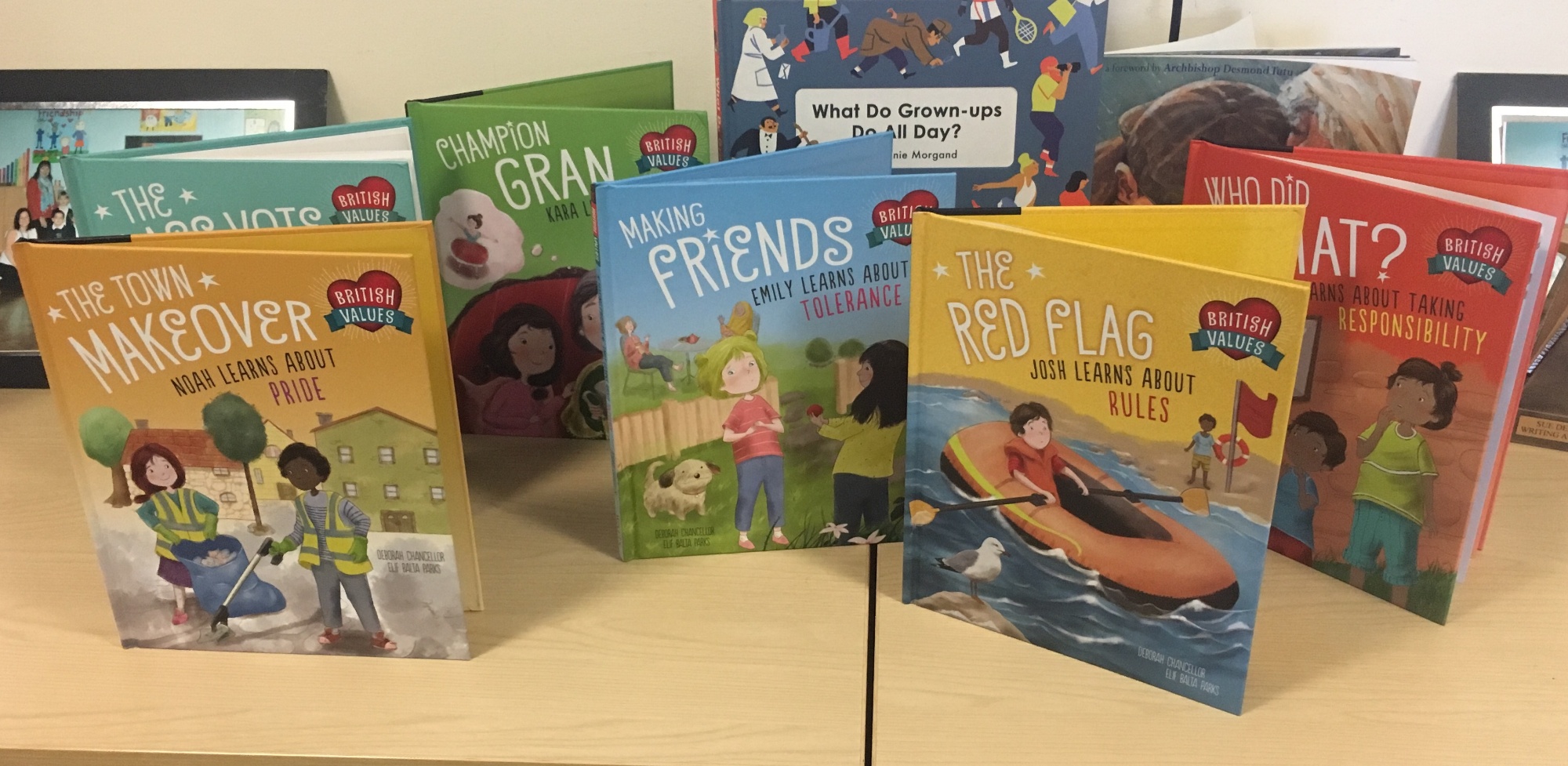 Please view the attachment below for full information.