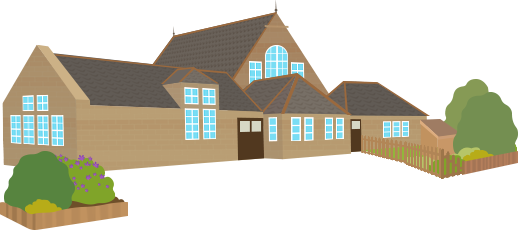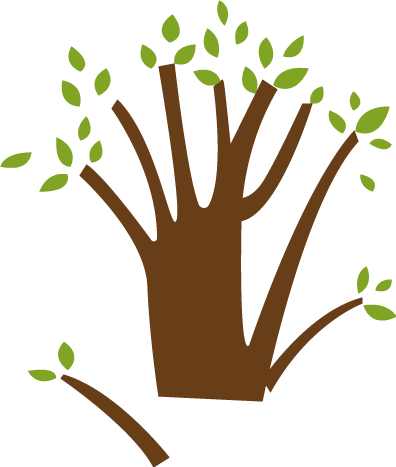 OUR Curriculum INTENT & SEQUENCE OF LEARNING/Curriculum MAP
See Year Group TABS and also documents for PE, PSHE, English and Maths, below.
Curriculum Intent
Our team's passion is to teach children in their early years of development, and provide them with the skills, experiences and tools they need to continue on their learning path.
Please see attachments below for our teaching sequence/curriculum planning.
Our Curriculum Design
Our curriculum is designed around the requirements of the 2014 National Curriculum, Early Years Framework and is based on the value we place upon:
Characteristics of Effective Learning
Learning to Learn Skills
Cross-curricular skill acquisition
The assimilation of knowledge
The teaching of social and emotional strength/skills
The modelling of high behaviour, expectations and values
The interests and needs of our children
The context of our local and global community.
Our Intent is to;
get to know families so that we can work together to support and meet the needs of our children,
enthuse a culture of learning and healthy lifestyles,
have high expectations and promote aspiration,
create an adaptable and inclusive environment,
celebrate traditions and develop values within a curriculum that has Core British Values at its heart,
ensure children have opportunities to apply their learning in different situations,
give our children real life experiences.
Impact
To create learners who are:
Successful good role models confident independent collaborative
good communicators happy kind resilient curious good listeners
high achievers caring deep thinkers fit and healthy respectful
reflective knowledgeable
We want our children to;
have loved being at our school,
be ready for their next phase.