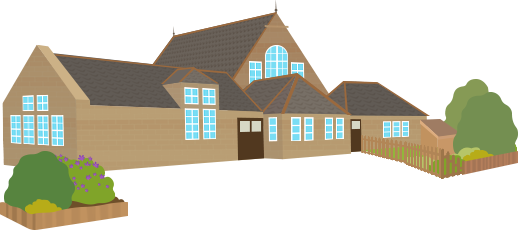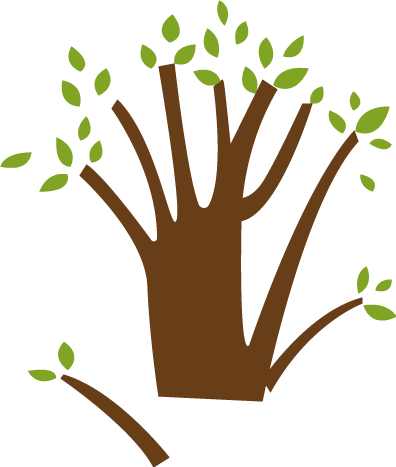 OUT OF SCHOOL CLUB
** Update 7.4.2020
No Breakfast Club - Good Friday or Easter Monday
Covid 19 - 6.4.2020 ** update
Letter to Key Worker families currently accessing the club:
"ROSEGROVE AFTER SCHOOL CLUB 6.4.2020
As previously discussed with you, we have been struggling to sustain the After-School Club.
Following on from our conversation, please accept this letter as confirmation, that regretfully the club is closed with effect from today.
Although the club is not running at present, we hope that things will get back to normal as soon as possible i.e. once the COVID 19 crisis is over. We will of course inform you, as soon as the situation changes and we can resume the service.
Thank you
Mrs Renshaw and the Club Directors"
COVID 19 - **20.3.2020 update
Breakfast and After School Club:
The clubs will run as normal during w/c 23.3.2020.
Breakfast Club opens at 7.45 a.m.
After School club finishes at 5.30 p.m.
If your child needs a place please let us know.
We will keep you informed if any of these arrangements change.
Our aim is to continue supporting families who need this wrap-around care for their children. Please speak to Mrs Barlow, Mrs Taylor, Mrs Wilkinson and Mrs Burrows at clubs next week. They will do their best to answer your enquiries.
*********************************************************************************
COVID 19 - **16.3.2020 update
To all our families that use our Out of School Club in the mornings and afternoons:
We understand that in the current climate, it is an uncertain time and worrying time for everyone.
However, we would we like to reassure you that we are doing everything we can to be as 'preventative' as possible. We are following government and local authority guidance.
Please find information below, which I hope will clarify some of the things we are currently doing, some of the things that we ask for your support in and an outline of our actions in the event of school closure:
We are very fortunate that the hygiene nurse has been into school recently to show us all how to wash our hands properly.
We are reminding all children to wash their hands to two renditions of Happy Birthday. Children also wash their hands as they come into school and wash their hands as they go home from school. They are reminded not to touch their mouths, faces and eyes. As in school, we are sure that you are encouraging your children to wash their hands regularly and to use tissues to catch sneezes and coughs at home.
If you have any concerns about your child please use 111 NHS online or contact 111/your GP and ask for advice. Should you/your child have symptoms linked to the virus, please could you let school know what your GP/111 have advised?
We ask that you use the hand gel in our entrance if you do come into/exit school building, however during this time Mrs Barlow, Mrs Wilkinson and the team in Out of School Clubs, will sign your child in and out of club. The same security measures will be followed i.e. regarding passwords.
We also ask that you consider our other families and children, should anyone in your household be unwell. In these instances please follow government guidance.
This is a difficult time and we will continue to support each other.
Mrs Renshaw
Company Director
*********************************************************************************
Thank you for choosing to use our breakfast and/or after school club.
Both the Breakfast and After School club are accessed via the Dorset Street Entrance.
In the interests of safety, could I please ask parents/carers using this entrance, to ensure that the gate is closed after 'drop-offs' and 'pick-ups'.
Many thanks.
If you have any queries/complaints please contact Mrs Renshaw or Mrs Brammer 01282 424919.
Should you require any copies of the forms displayed on the website, please contact the school office.