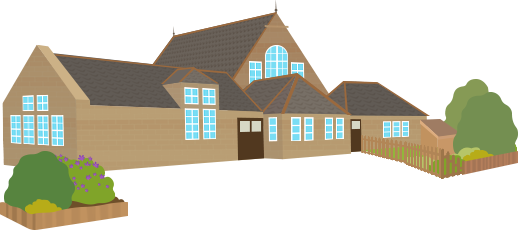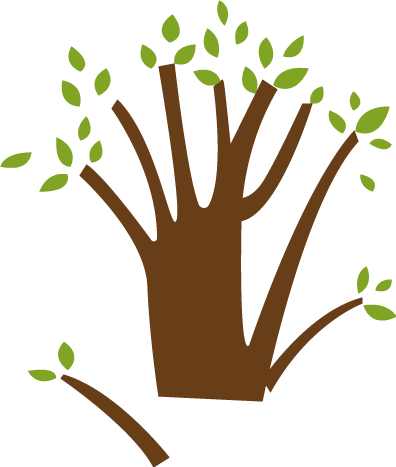 Our School Council
At the beginning of each school year we hold elections to choose 2 children from each class to be members of our School Council. We have 12 members in total.
This is a very important job, but can be fun too!
Members of our council meet regularly with staff to help make sure that decisions made in school are the right ones for themselves and other children in school.
Decisions that the School Council have helped to make in the past include:
How to support our local Care Homes.
How to set up a school choir.
How to raise money for new Playground equipment.
How to raise money for the Jack in Jill Fund. (School in Zambia)
Organised a 'favourite food day' for our school lunches.
What equipment to purchase for outdoor play.
Agreed what should be included in our Playground Charter to help make our playtimes happy and trouble free.
How to help parents/carers remember to park safely outside school.
Fundraising for playground equipment by organising fun activities in the mornings.