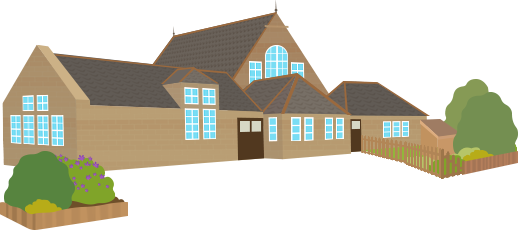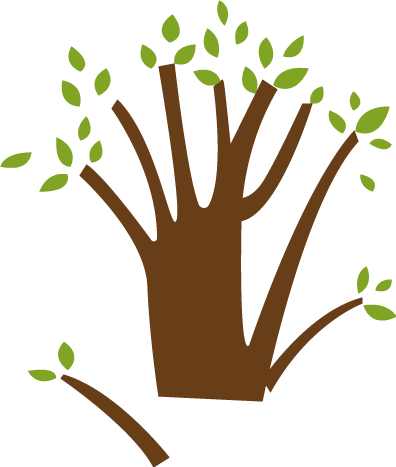 Playleaders
We have introduced two adult play-leaders to help make dinner times more fun, and to ensure a balance of free and structured play, to aid development of children's social skills and responsibility towards others.
At lunchtimes the children have lots of opportunity to choose different games, equipment or to just roam free with their friends! However, at the end of each lunchtime break, the play leaders and welfare staff lead group games encouraging listening skills, turn taking, coordination skills and participation.
Many of the children like to be helpers and role models for their peers which also helps develop confidence and speaking and listening skills.
It also helps with health and safety at the busy end of lunchtime play.