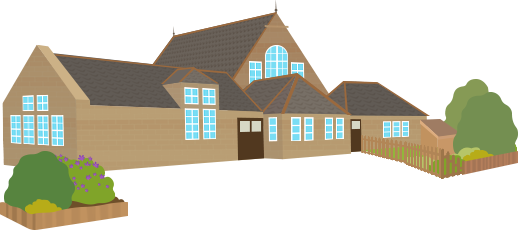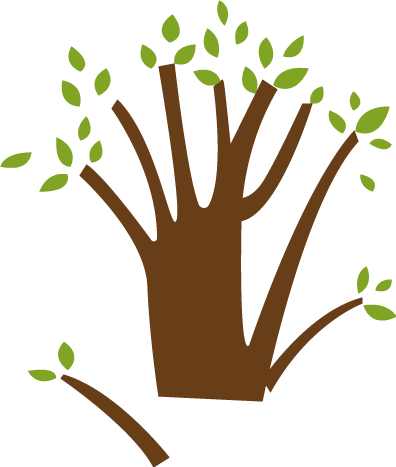 Privacy Notice
Privacy Notice - Data Protection Act 1998
Rosegrove Infant School is the Data Controller for the purposes of the Data Protection Act.
Personal data is held by the school / LA about those employed or otherwise engaged to work at the school or LA. This is to assist in the smooth running of the school and/or enable individuals to be paid. This personal data includes some or all of the following: identifiers such as name and National Insurance Number; characteristics such as ethnic group; employment contract and remuneration details; post "A" level qualifications; and absence information.
To view the entire document please see the attachment below.