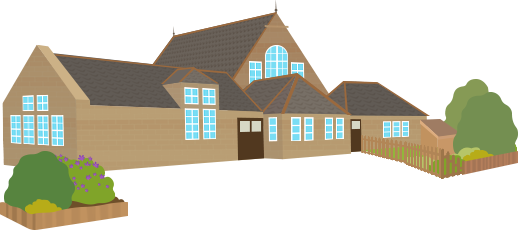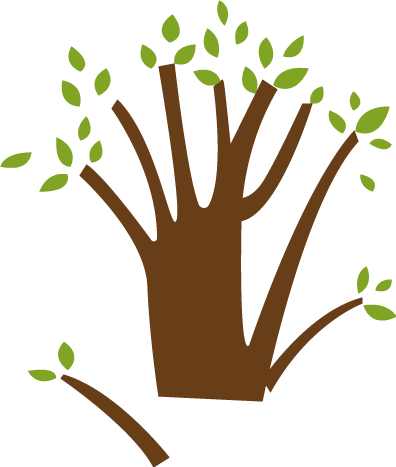 Rosegrove Nursery
Rosegrove Infant School has been federated with Rosegrove Nursery School for many years now, through our Governing Body.
We are proud of the links we have and the high standard of practice that we share. Many of our children attended Rosegrove Nursery before starting at here at the Infant school. We are able to ensure that their learning journey continues effectively and happily.
Please check out our Twitter Feed, where we will share exciting news from our Nursery from time to time. Nursery will also share some of our events and exciting news on their facebook page!