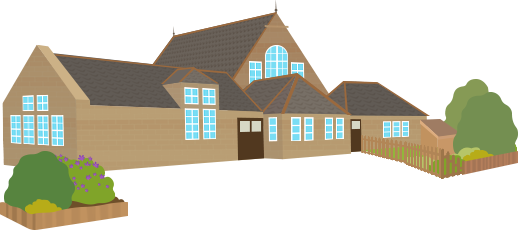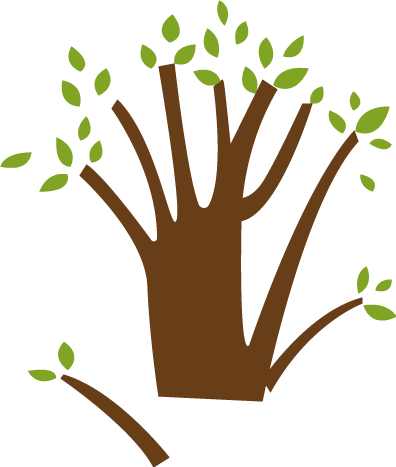 Uniform
Uniform
A school uniform encourages the children to feel a sense of pride in belonging to the school, and has the advantage of eliminating arguments about what to wear each day.
Please will you make sure that all clothing and possessions are marked clearly with your child's name. This includes pumps and wellingtons, gloves and hats.
Both parents and children are upset when possessions are mislaid, so it is most important to label all clothing and possessions brought into school, as this helps us to recover lost items. And to keep checking them! The school cannot accept responsibility for these items, although every effort will be made to trace what has been lost.
To encourage children to take responsibility for their own belongings, every Reception and Year 1 child has their own coat hook and drawer in class. Year 2 pupils have their own coat hooks, class boxes and Going Home trays to keep things safe.
UNIFORM:
White or pale blue polo shirt/blouse.
Navy sweater/cardigan/sweatshirt.
Navy or grey pinafore/skirt or trousers for the girls.
Grey trousers/shorts for the boys.
In the summer/warmer months, girls can wear blue, school dresses (chequered type). Children may also wear grey shorts.
(Sweatshirts, cardigans, polo shirts and fleece coats embroidered with our school logo are available, but not essential -please ask school for supplier details or see your Start of School welcome pack).
P.E.
Each year group has Fitness Days and children will be required to come to school in their sports clothes.
White/Blue plain t-shirt/hoodie/sweat-shirt
Grey/Black leggings/Joggers/Shorts
Velcro pumps or trainers
Hoodies/Sweatshirts can be needed in the colder months. Please ensure that these are plain and preferably dark in colour.
It is part of our uniform policy that children DO NOT wear earrings in school.
Please consider this when arranging to have your child's ears pierced.

SCHOOL BAG:
Children are provided with a red, school bag as they start school in Reception, that they should bring to school every day.
Replacements can be purchased from school at a cost of £5.00