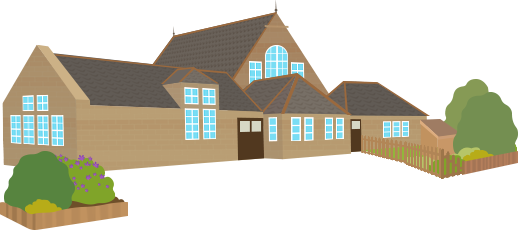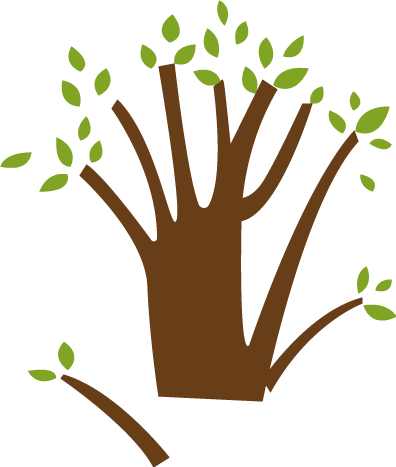 WOW Factor
LET'S READ MORE TOGETHER!
"The more that you read, the more things you will know!
The more that you learn, the more places you'll go!" (Dr Seuss)
****************************************************************************************
Reading plays such an important part in a child's development. Through reading, children will develop their understanding and knowledge. Reading is also calming and helps to develop creativity and imagination. It promotes perseverance and helps us to form opinions. It promotes language development and increases vocabulary. This in turn helps to develop writing skills. Reading helps us all to communicate and develop empathy for each other. It helps us to connect with the world around us.
WOW !
We have had lots of lovely books, for grown-ups and children, donated to us so that we can have our own school library.
Some children and parents/carers are already using our library but we would like to encourage more of you to do the same.
Please join (it's free!) and show your child that you enjoy reading too!
Year 1 Library session TBC for 2021-2022.
Year 2 Library session TBC for 2021-2022.
Read for Pleasure .........
and
get all of these benefits, together!!!
We always need parent volunteers to help us!
*****************************
"You're never too old, too wacky, too wild,
to pick up a book and read to a child!" (Dr Seuss)