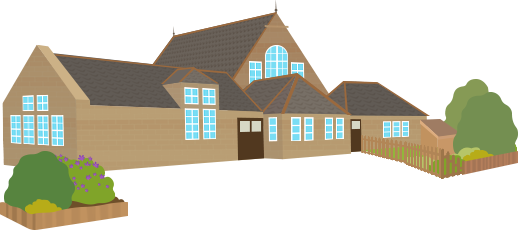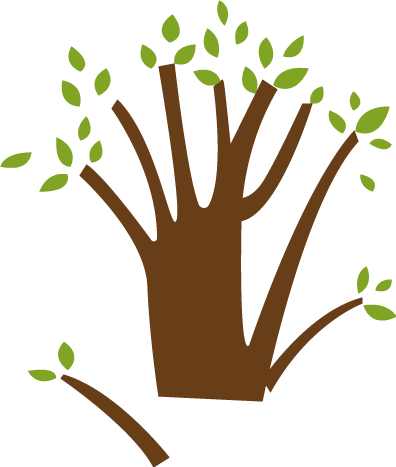 Year Groups
Home Learning/Activities -
Click on the Year Group link for your child in the menu to the left/bottom of page:
'Reception' or 'Year 1' or 'Year 2', to find the Spring and Summer term's teaching overviews for your child.
Click on the 'Online Learning link and Websites' link to find updated links to other fun learning resources. There is an extra section to help support your child's mental health and well-being and to encourage them to keep active while we stay safe at home.
Have fun! Use the class learning email to send us photos of anything that you do together, we love seeing all the hard work and lovely activities families are doing together!
--------------------------------------
We have three year groups in our school; Reception, Year 1 and Year 2.
Each year group has 2 classes, as we can have up to 60 pupils in each year.
For your information:
Our Reception classes are called;
Pearl and Topaz
Our Year 1 classes are called;
Diamond and Sapphire
Our Year 2 classes are called;
Opal and Emerald